We provide both traditional and alternative treatments to ensure best possible outcomes for your mental health!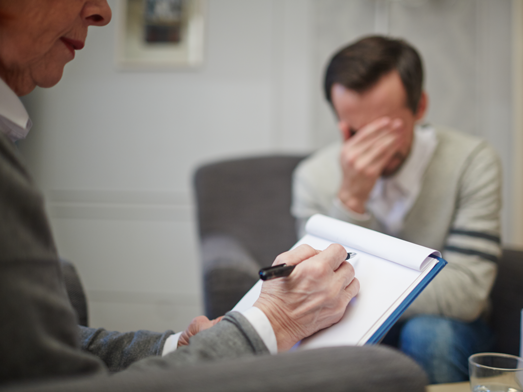 Psychiatric Evaluations
Your first appointment is a 60 to 90 minute comprehensive psychiatric evaluation to specify the nature of your current symptoms, medical history, and goals for treatment. This evaluation allows us to provide an accurate diagnosis of condition so we can work together to develop an appropriate treatment plan and provide the right medications if needed.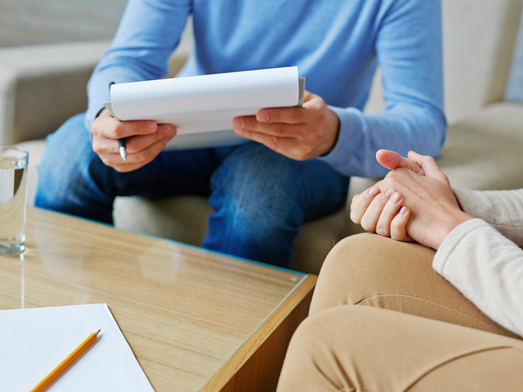 Medication Management
Our medication management service is a 30 minute follow-up visit that is used to discuss overall progress, health updates, prescription refills, medication adjustments, and to address any side effects or other medication-related concerns.
During your follow-up visit, our prescribers include brief supportive therapy, targeted cognitive behavior therapy and mindfulness-based approaches for anxiety, depression, ADHD, and insomnia when they are helpful and desired.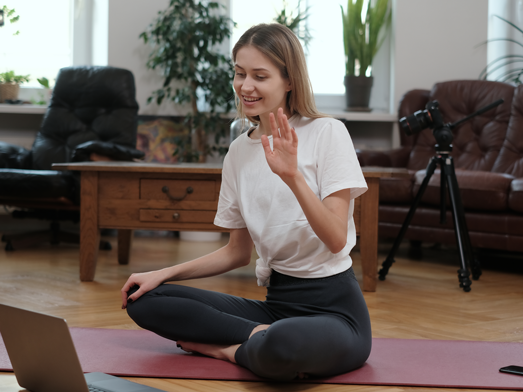 Concierge Health
After the initial psychiatric evaluation, clients may opt for concierge health for a monthly fee slightly more than our medication management appointment in exchange for 24/7 access to our nurse practitioner, phone calls, texts, emails, prescription requests, and tele psychiatry appointments if needed.
Our concierge health service is our client-centered mental healthcare that supports our clients and their mental wellness goals. We provide personalized mental healthcare with an emphasis on proactive, preventive care.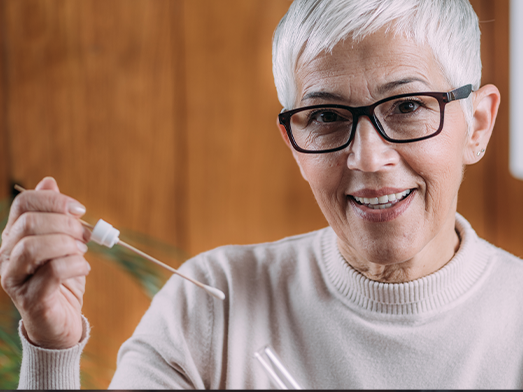 Pharmacogenetic Testing
Your body has thousands of genes that you inherited from your parents. Genes determine which characteristics you have, such as eye color and blood type. Some genes are responsible for how your body processes medications. Pharmacogenomic tests look for changes or variants in these genes that may determine whether a medication could be an effective treatment for you or whether you could have side effects to a specific medication.
** For additional information, please visit the Genesight web page for more information on pharmacogenetics testing.**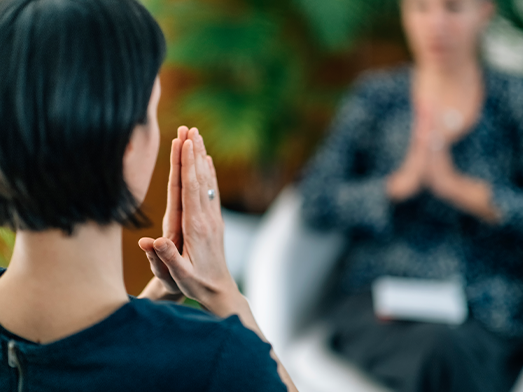 Life Coaching
Life Coaching is similar to psychotherapy. Techniques used in psychotherapy would be CBT or Cognitive Behavioral therapy which assists a client in developing coping techniques to work through any anxiety, depression, or panic attacks. Life Coaching can assist clients in developing similar techniques to help them cope.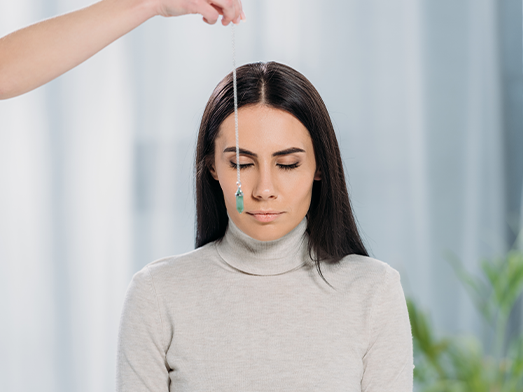 Hypnotherapy
Hypnotherapy has long been used as a technique to assist clients with weight management, and smoking cessation. Hypnosis allows a practitioner to tap into the subconscious mind of the client and provide "new thoughts" to assist a client in changing behaviors they hope to change.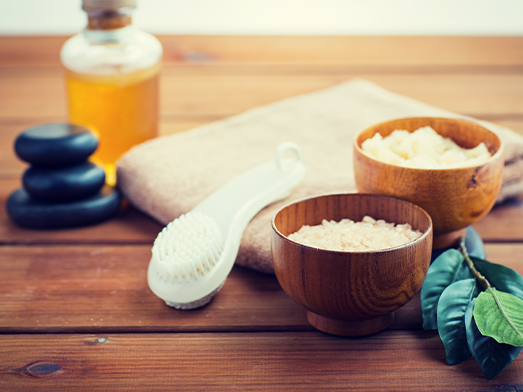 Fasciablasting
Fasciablasting is a newer technique developed in the last 8 years that assists in pain management, stress reduction, anxiety, improves circulation, nerve conduction, allows greater flexibility, and fat reduction. Fascia is the largest organ in the body that controls things like movement, nerve conduction, support for injuries to the body, connects muscles to bone, is wrapped around every organ in the body, every muscle grouping, muscle fiber and runs from the top of our head to the toes on our feet.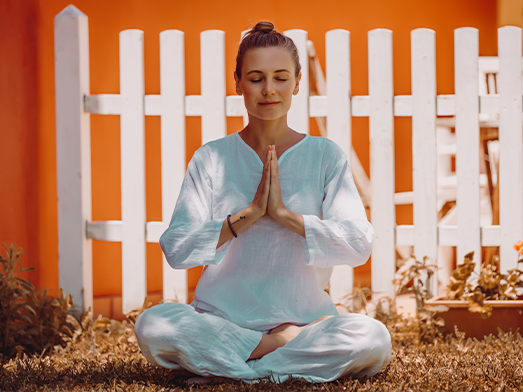 Meditation Classes
Learning to meditate effectively to help quiet the chatter of mind, can greatly assist you in your daily life. By learning to focus on the breath you create the necessary "mind silence" that can decrease stress, lower blood pressure, assist with a better night's sleep, increased energy, better focus, greater clarity of thought, and deeper understandings. Through mindful based practice you can learn how to release anxious thought patterns and become present in each moment, in what is happening now.