You can find us in our office anytime between 9AM and 4PM in the Sugar Ridge Plaza!
FlipSide is a Nurse Practitioner owned Private Practice
We established this psychiatric mental health practice in 2022. Our mission is to serve you with competent, client-centered care that suits your busy schedule. FlipSide strives for you to feel heard when you are in need and ensure each patient receives treatment unique to themselves. It is our vision is to bring together a team of hardworking, committed, and compassionate mental health professionals to serve the community.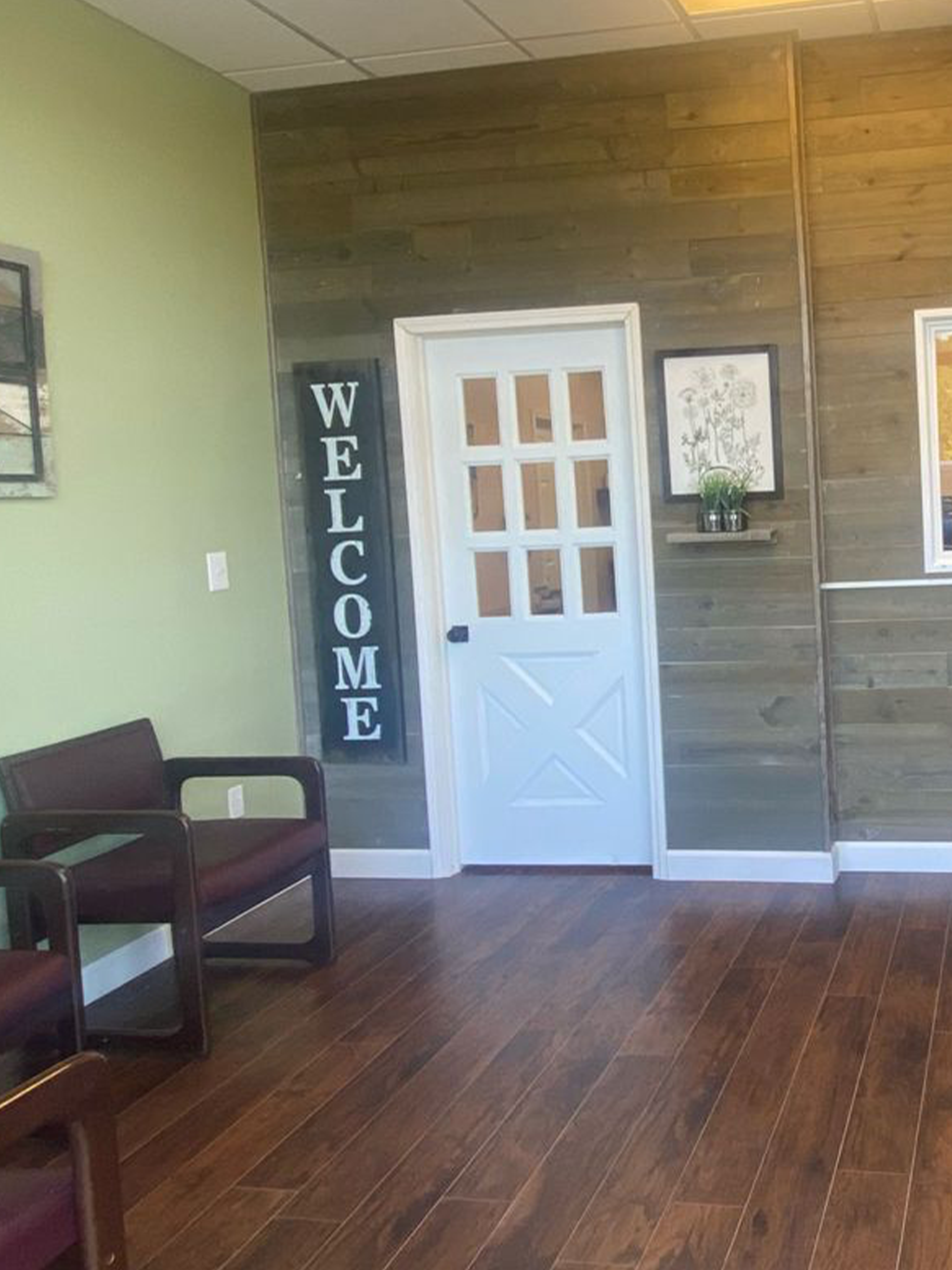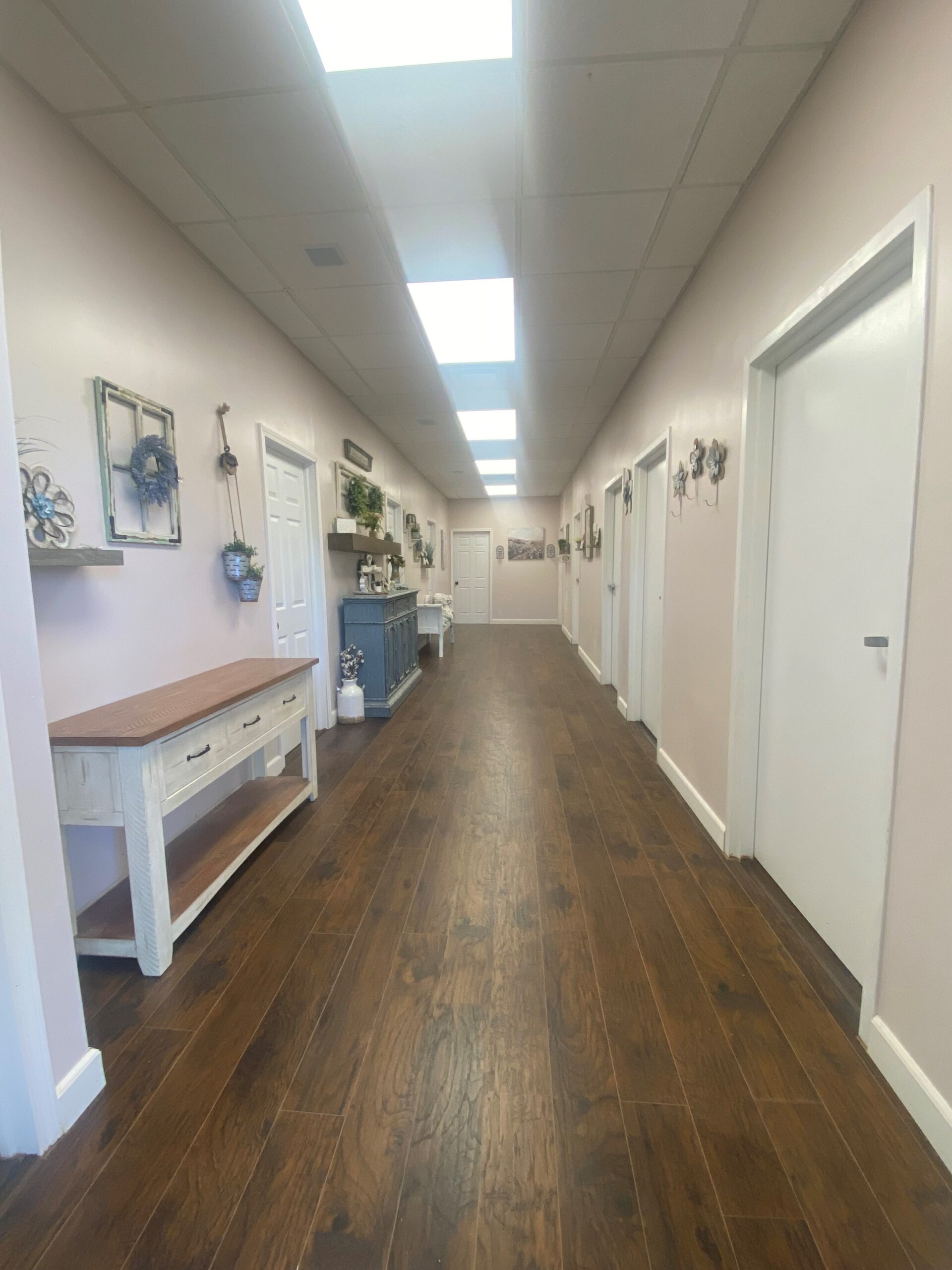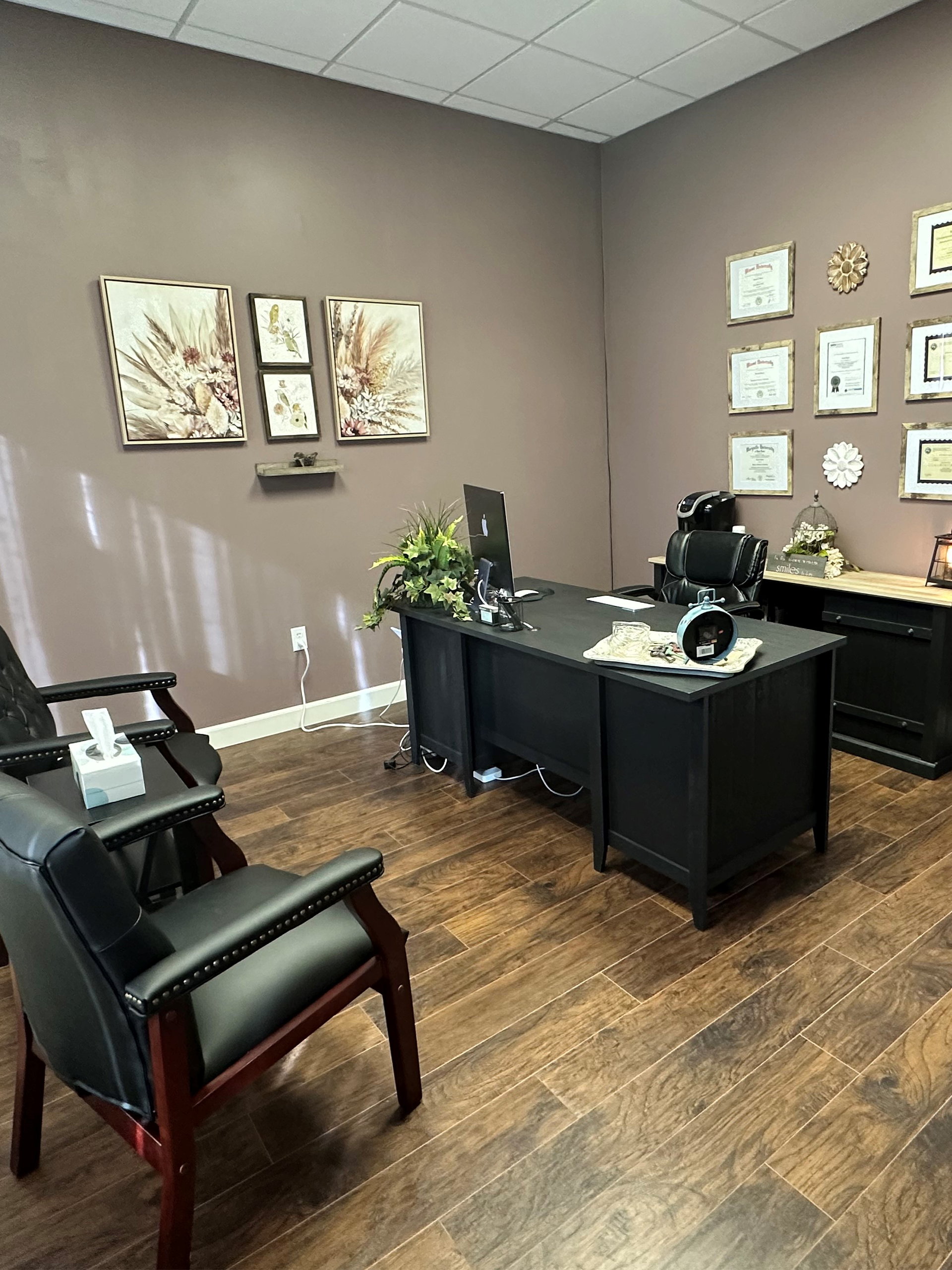 Our treatment approaches are individualized to each clients' unique needs from young adults to seniors. You can rely on us for assessment and diagnosis, medication management, and therapeutic services. At Flipside Psychiatric Services we are committed to our patients, profession, and community.
We provide both clients with both traditional and alternative therapies. It is our goal to help you along the way of your healing journey. With our highly trained team of caregivers, we will do our best to help alleviate the symptoms of mental illness you are suffering from to ensure best possible outcomes for your mental health.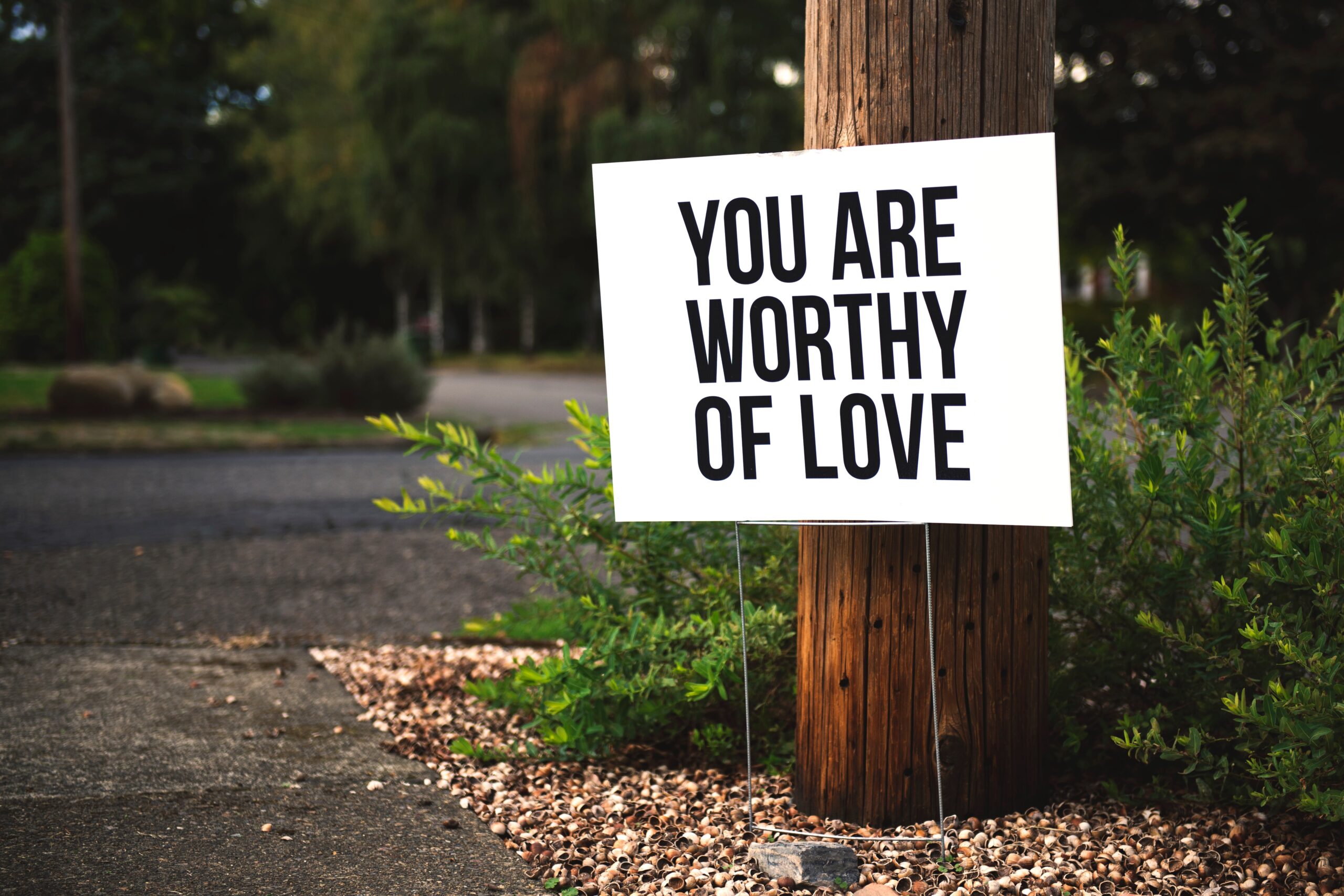 At flipside your comfort is one of our priorities
We want you to feel comfortable relying on us from day one. Our new office in Lawrenceburg, Indiana, is convenient and easily accessible off of Route 50. You can find us in the Sugar Ridge Plaza next to Nikki's Boutique and Optimum Chiropractic.
Ready to book an appointment?
Get started booking your first visit without even having to give us a call by clicking the button below!