Local Mental Health Services
You can rely on FlipSide Psychiatric Services if you are struggling with symptoms of mental illness. Getting started with us is easy. All patients receive a comprehensive psychiatric evaluation.  After an initial assessment you can choose between scheduled appointments and a concierge health plan. FACT: 1 in 5 U.S. adults experience mental illness each year
21% of U.S. adults experienced mental illness in 2020 (52.9 million people). This represents 1 in 5 adults. Millions of people are affected by mental illness each year. Across the country, many people just like you work, perform, create, compete, laugh, love and inspire every day. At Flipside Psychiatric Services we are committed to helping you on your healing journey. Discrete and professional help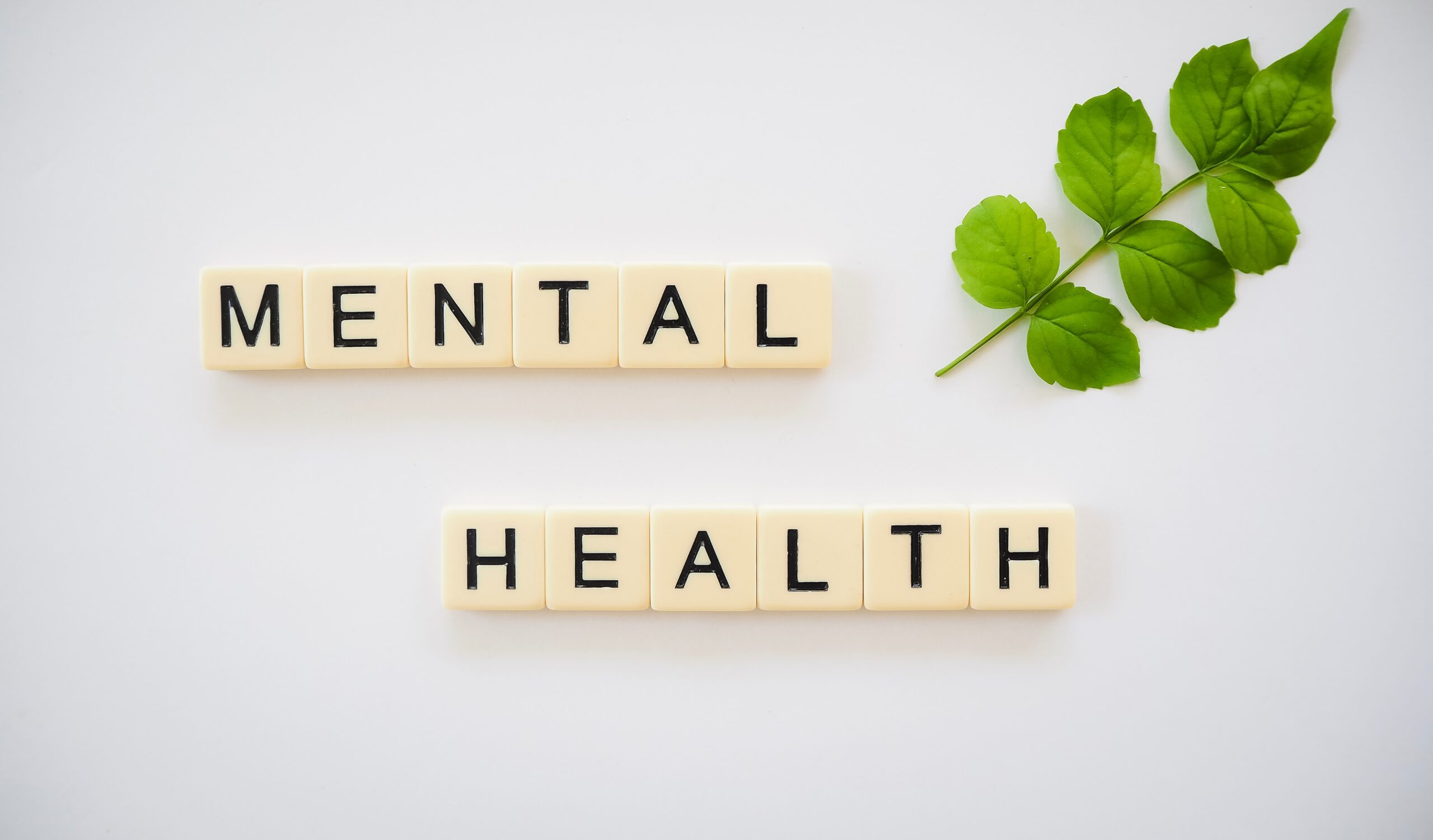 Outpatient Mental Health Treatment
We help patients manage their mental health symptoms through a combination of therapeutic follow up visits and medication. After a comprehensive assessment which includes diagnosis, patients will be put on a supervised medication plan. Follow up visits are designed to ensure that medication is working properly, make adjustments, and help support your recovery through psychotherapy. Medications for mental illness have the most effective results when in conjunction with long term therapeutic intervention.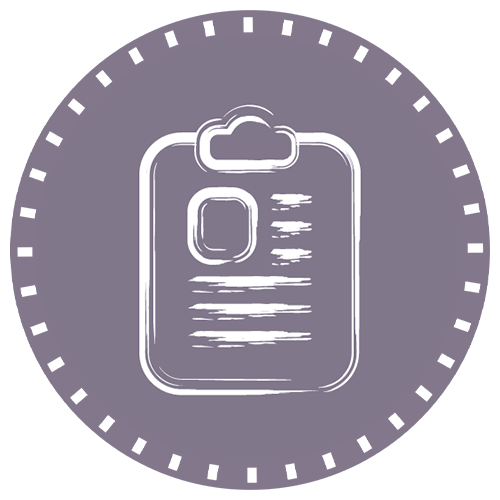 Intake Paperwork
After booking an appointment patients will be  required to complete their intake paperwork to receive their psychiatric evaluation.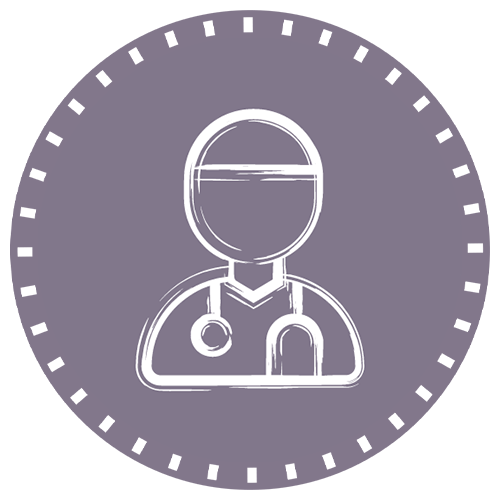 Psychiatric Evaluation
The first appointment will be a comprehensive psychiatric assessment to diagnose and prescribe medications.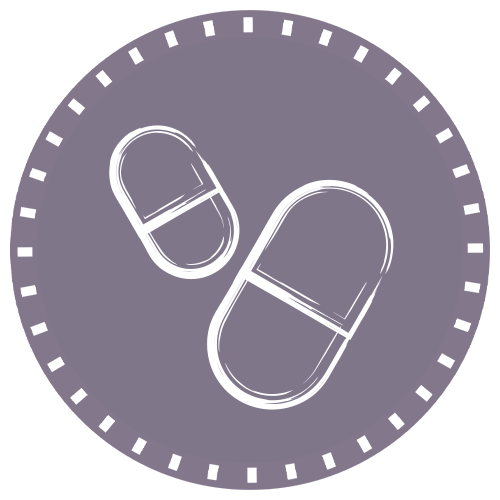 Medication Management
Follow-up visits examine overall progress, health, prescription refills, medication adjustments  and include brief therapy.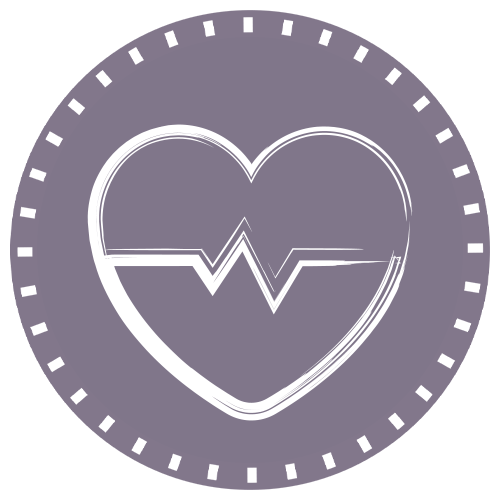 Long-Term Goals
Over the course of treatment, we will work with you, your family, and therapists, to help ensure best possible outcomes for your sobriety.
You Don't Have To Go It Alone
Choosing to seek care for a mental health issue is a big step. When trying to find treatment it is best to be as clear and honest as possible. With a little help, it is possible to discover what problem is bothering you and get started on a path toward living a more holistic life.
Some of the benefits of Mental Health Treatment are:
Improved quality of life

Improved relationships

Reduced chance for complications
Better performance at school or work
Reduced risk of medical issues
Encouragement and support
Improved ability to problem solve
Better conflict resolution & emotional regulation
Treatment may be right for you if:
You are ignoring or avoiding daily responsibilities
Feeling sad, hopeless, or depressed
Feeling excessively fearful or anxious
Rapid or extreme mood swings
Significant changes in eating and sleeping habits
Consistently having relationship difficulties
Relying on drugs or alcohol to cope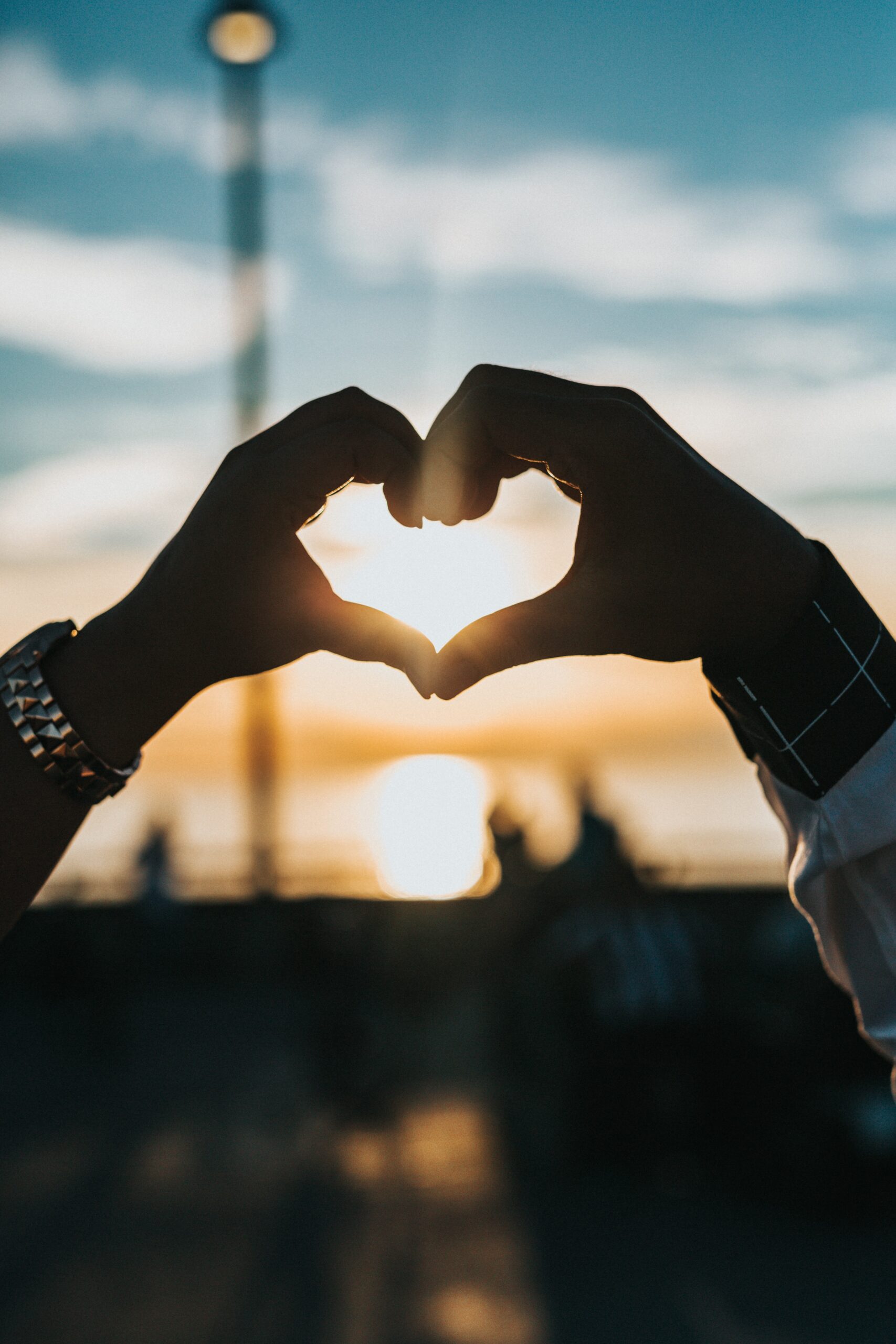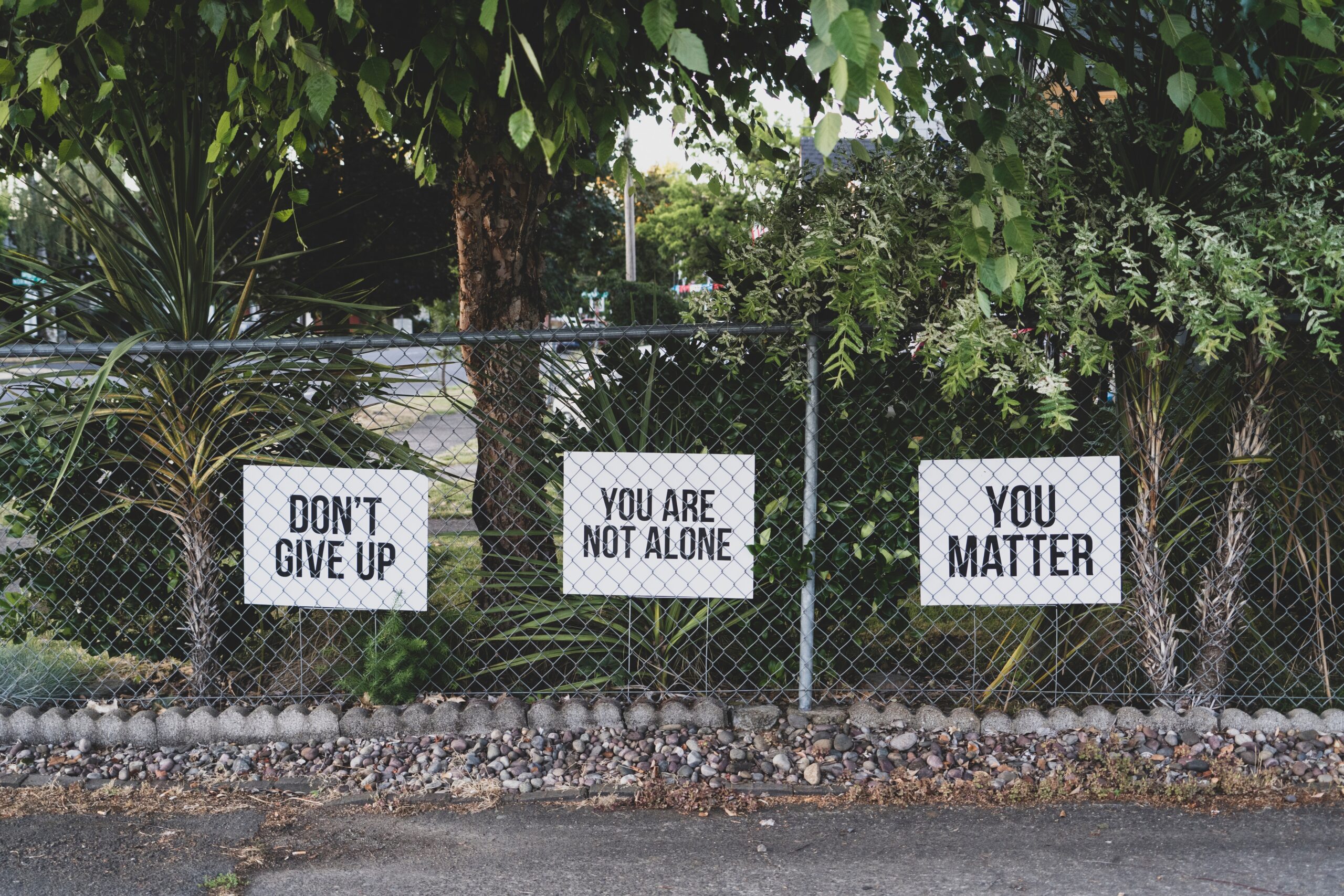 Myths About Mental Health
"People with mental health conditions cannot work."
An old but persistent myth is that people with mental health issues cannot hold down a job or be useful members of the workforce. This is entirely false.
It is true that someone living with a particularly severe mental health condition might be unable to carry out regular work. However, the majority of people with mental health issues can be as productive as individuals without mental health disorders.
"Mental health problems are a sign of weakness."
This is no more true than saying that a broken leg is a sign of weakness. Mental health disorders are illnesses, not signs of poor character. Similarly, people with, for instance, depression, cannot "snap out of it" any more than someone with diabetes or psoriasis can immediately recover from their condition.
If anything, the opposite is true: Fighting a mental health condition takes a great deal of strength.
"Mental health problems are permanent"
A mental health diagnosis is not necessarily a "life sentence." Each individual's experience with mental illness is different. Some people might experience episodes, between which they return to their version of "normal." Others may find treatments — medication or talking therapies — that restore balance to their lives.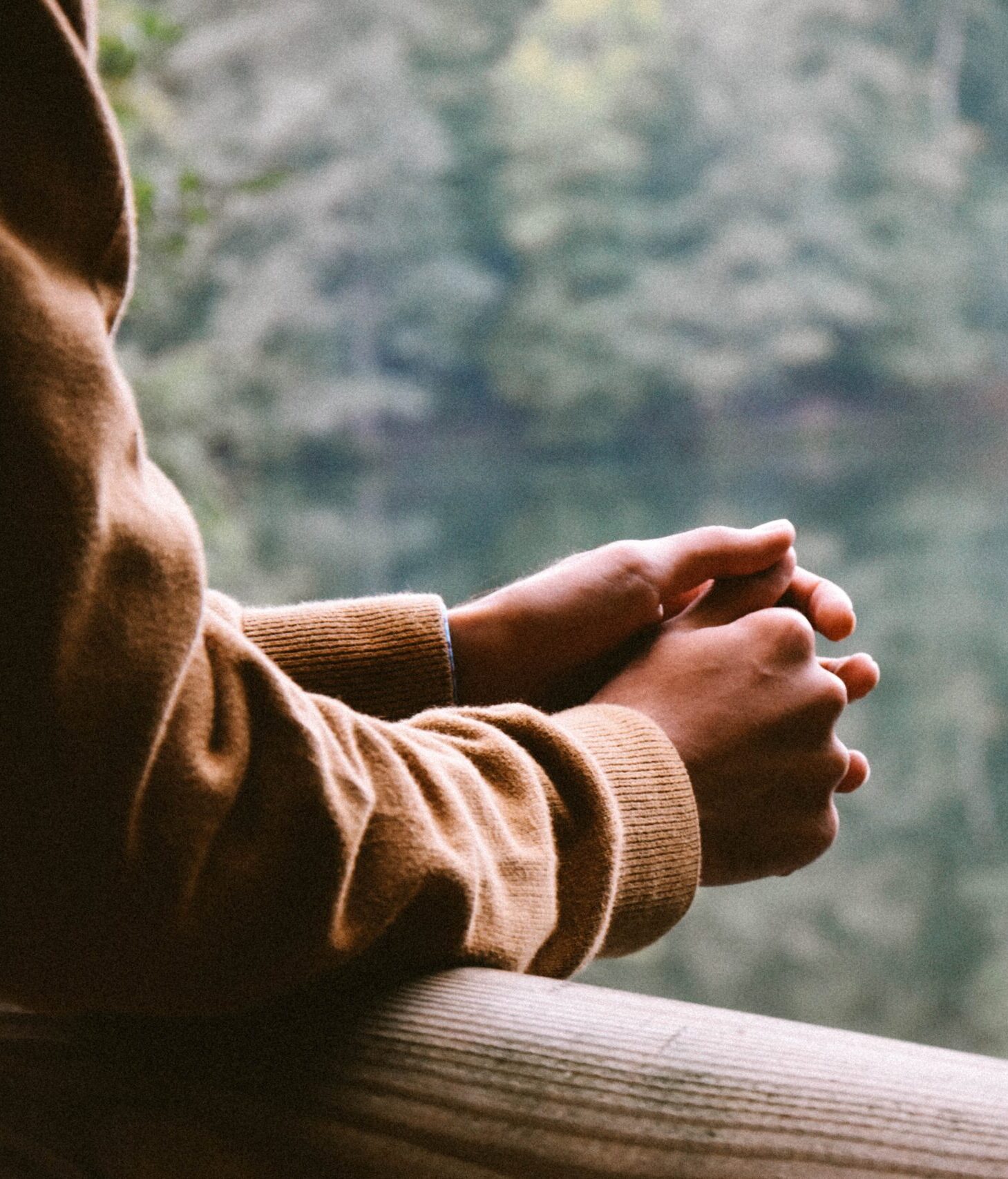 Frequently Asked Questions
What causes mental health problems?
Challenges or problems with your mental health can arise from psychological, biological, and social, issues, as well as life events.
How do I know if I'm unwell?
If your beliefs , thoughts , feelings or behaviours have a significant impact on your ability to function in what might be considered a normal or ordinary way, it would be important to seek help.
What should I do if I'm worried about a friend or relative?
This may depend on your relationship with them. Gently encouraging someone to seek appropriate support would be helpful to start with.
Can mental illness run in the family?
Yes. Genetics play a role in the development of a mental health disorder. First, a person's genes may make that person more likely to experience mental health symptoms like depression or anxiety or to develop a personality disorder if a parent, sibling, or grandparent also struggled with the disorder.
Second, being raised in a family in which one or more members is living with an untreated mental health disorder may cause someone to learn those behaviors and be less likely to recognize the need for treatment later.
What types of conditions do you treat?
We have the most experience diagnosing and treating the following issues:
ADHD, Addiction, Alcohol Use, Anger, Bipolar Disorder, Borderline Personality (BPD), Dual Diagnosis, Family Conflict, Medication Management, Obsessive-Compulsive (OCD), Relationship Issues, Self-Harming, Sleep or Insomnia, Substance Use, Suicidal Ideation, Trauma and PTSD
What is your pricing like?
FlipSide Psychiatric Services is currently only accepting cash and Ohio Care Source. Cash services are $249 for your first visit and $149 for follow up appointments. You can sign up for concierge health for $169 a month. 
We provide medication assisted treatment for addiction in addition to comprehensive mental health care. 
If you are in need of addiction treatment in addition to comprehensive mental healthcare do not worry. Our team will work with you to help manage your symptoms on many levels. For our patients with both a mental health condition and addiction we can provide (MAT) addiction services to ensure best possible outcomes. If you have any additional questions, please give us a call or send us an email.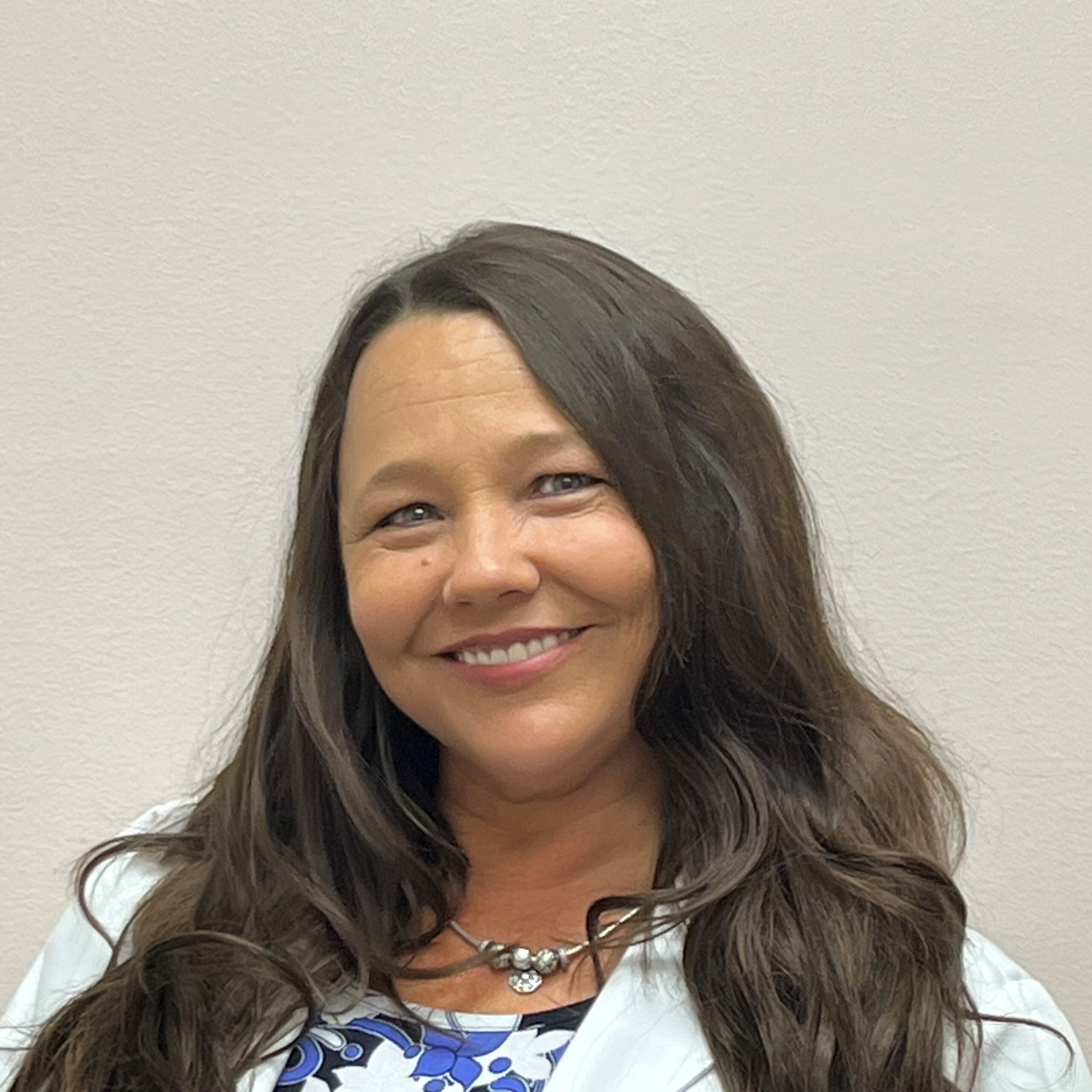 "FlipSide Psychiatric Services has immediate openings for patients in Indiana or Ohio seeking Comprehensive Mental Health Services. We encourage you to join us in the Dearborn county area to get started with a full psychiatric evaluation so we can establish your personal care plan."